Call  or  Text  to  Book Now
Click the Message Icon on the Bottom Right.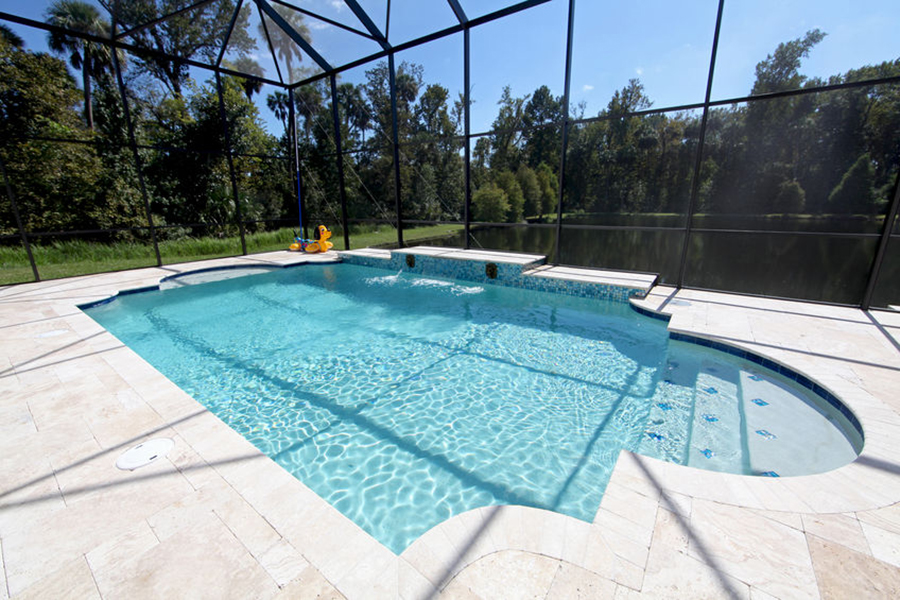 Marco Polo Screening is ready to serve the central Florida area! We come to you! Providing only the best quality and craftsmanship. Outdoor/Indoor living never looked so good. We repair your window screens and doors or build new window screens and sliding screen doors right on site.  We are all about protection! We offer Bug-Proof, Pet-Proof, Golf-Ball Proof Screens. We also have you covered with storm repair. Home, Pool or patio we repair any screen… anywhere! We also do commercial and property management work and give preferential treatment to real estate agents on a deadline!
Marco Polos professional screen technicians will come to your home and replace or repair your screens onsite! We use a heavier frame and fabric so your screens last a long time and our precise measurements ensure a perfect fit. We also supply custom screen doors and luxury products for any space in your home or business.
CALL or TEXT to have a technician visit your home or business.
Here are some of the products we offer. * Golf Ball Protection Screens * Orlando Area Screen Repair  * Window Screen Repairs * Window Re-Screening * Orlando Window Screens * Porch Screens * Motorized Retractable Screens * Sliding Screen Doors * Orlando Pool Screen Repair * Retractable Screen Doors * Motorized Roll Down Insect Screens * Custom Screen Doors * Custom Window Screens * Convenient Mobile Screen Service to Orlando